Case Studies/Testimonials
Latest work carried out at Gatwick airport removing lines by hydroblast.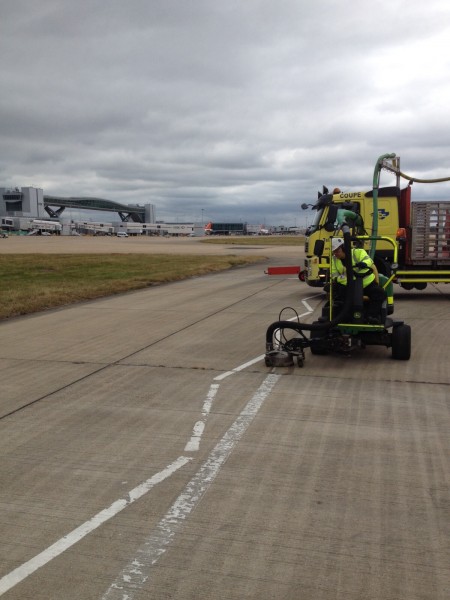 Recieved from a recent satisfied client after hydroblasting
Yes all good many thanks Andrew.
Your operatives were friendly, informative, punctual and the job was done in and efficient and professional manner.
We'll definitely consider you for pricing future works.
Regards
Stuart.